Spare parts ready to be delivered
We have at your disposal components and accessories dedicated to mechanical or hydraulic manure spreaders, gearboxes and hydraulic gearboxes.
We do not apply minimum order policies on our agricultural components. You can feel free to order the number of accessories you need.
Is it urgent? Don't worry, our stock parts are available for short time delivery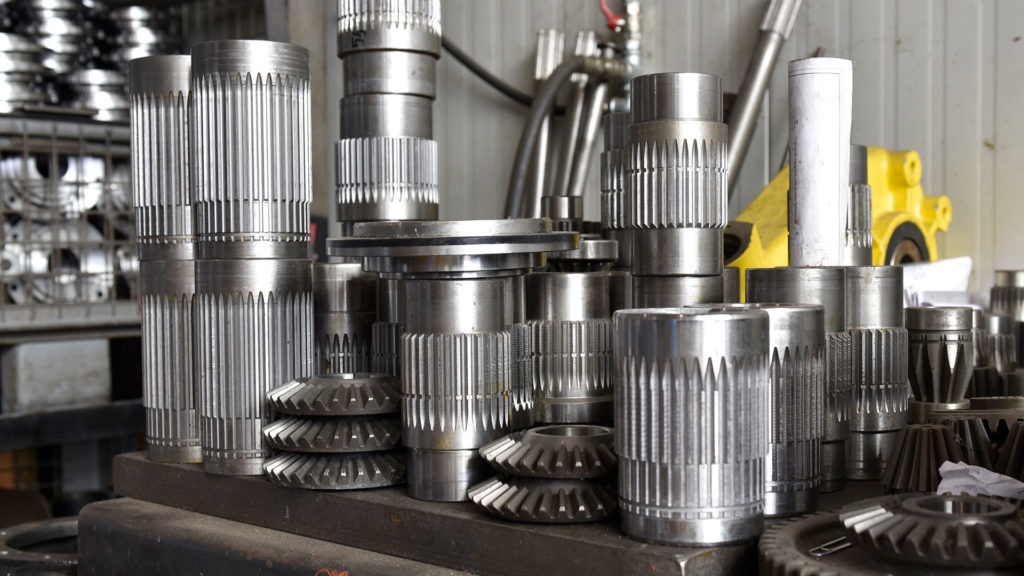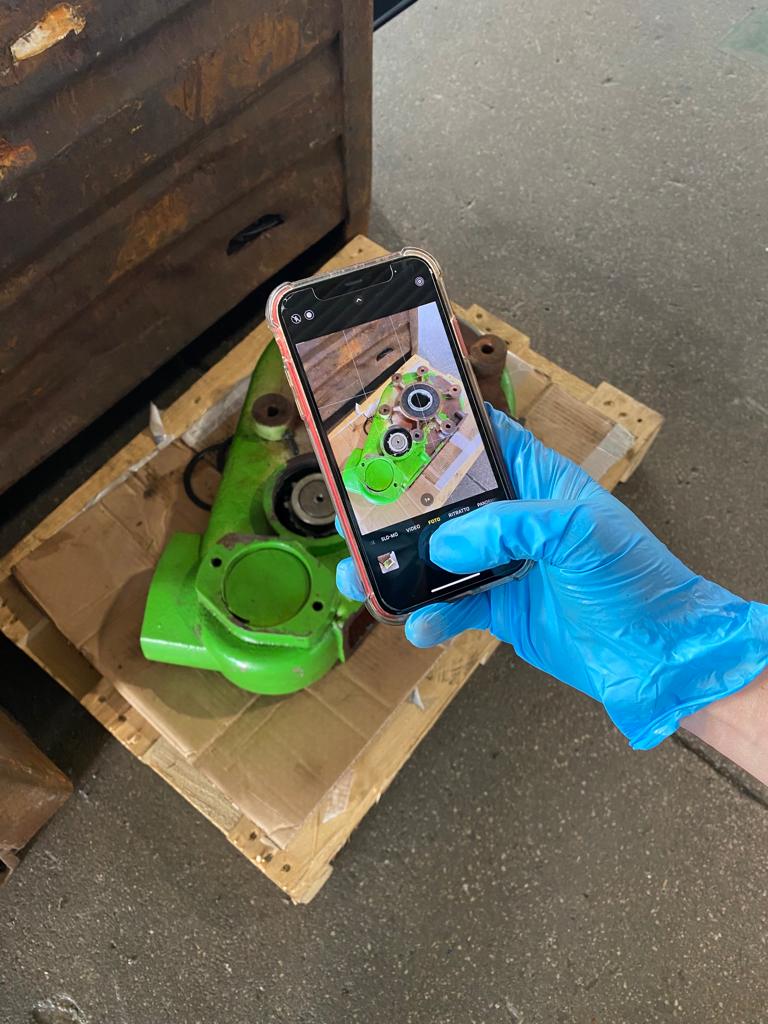 You don't know how to describe your issue? Send us a pic on Whatsapp, we will reply quickly indicating the most suitable solution.
We make our staff of multilingual professionals available to partners and customers.