Since 1962, at Grazioli Agri we have been involved in the production of components for agriculture and material spreading systems for agricultural equipment.
Founded by Grazioli Cesare, in the company we carry on a family tradition of agricultural mechanics and industrial automation. We have always believed in the quality of Made in Italy and work for the efficiency of those who work every day in the field, our research is always oriented to the creation of reliable, durable and quality products.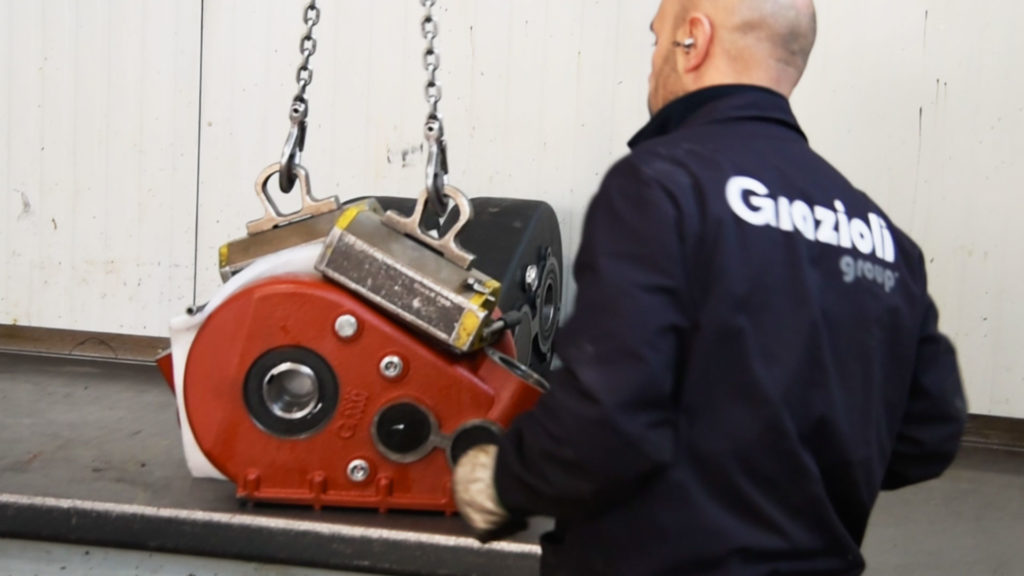 Every day values for a market full of people
The agricultural components market requires a constant presence, and we want to be there every day.
For Grazioli, being there means responding to the needs of the customer through the study, design and creation of the product that best meets their requirements. Or being at the side of agricultural operators as a maintenance and spare parts service in real time.
Research and development between mechanics and materials
We strive every day with responsibility and transparency to create solutions sized to the operational activity of the machine and its user.
Any feedback from those who actively work in the sector is precious to us and stimulates us to always do our best.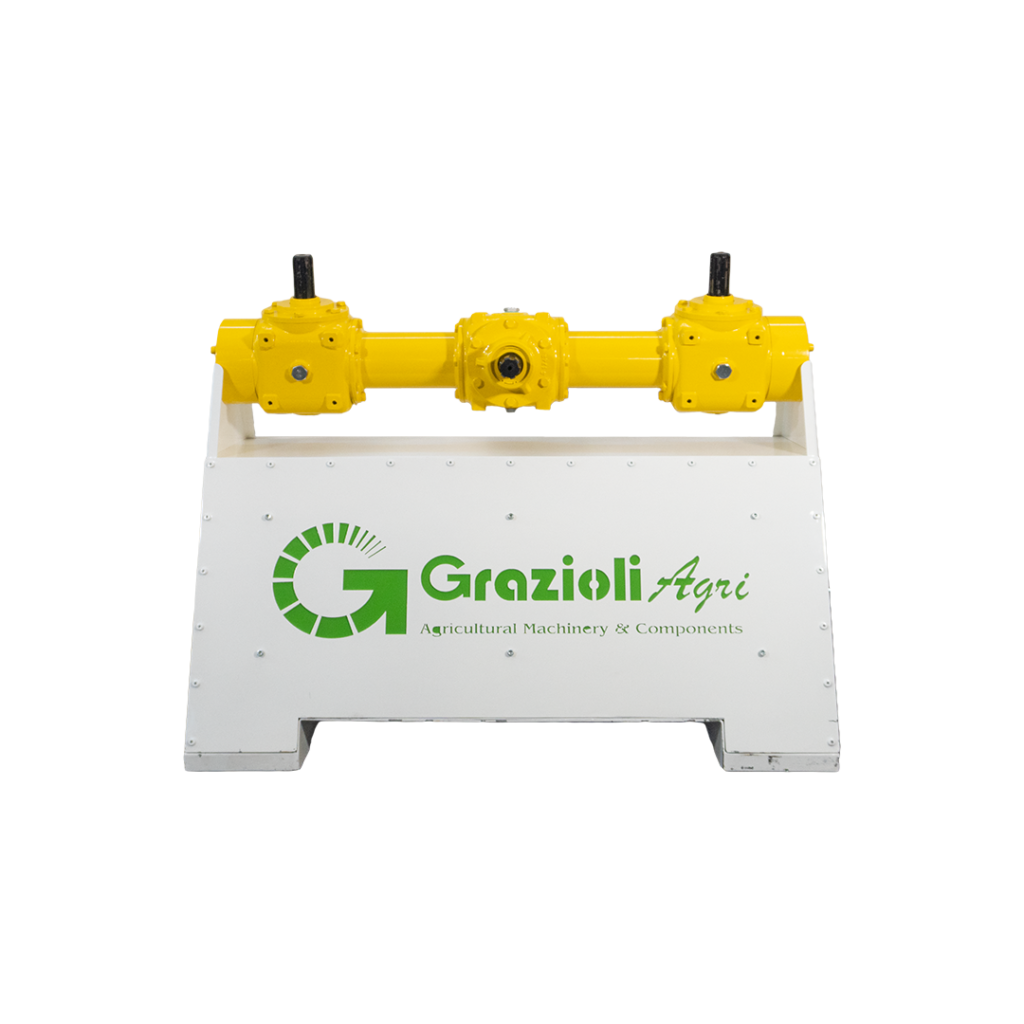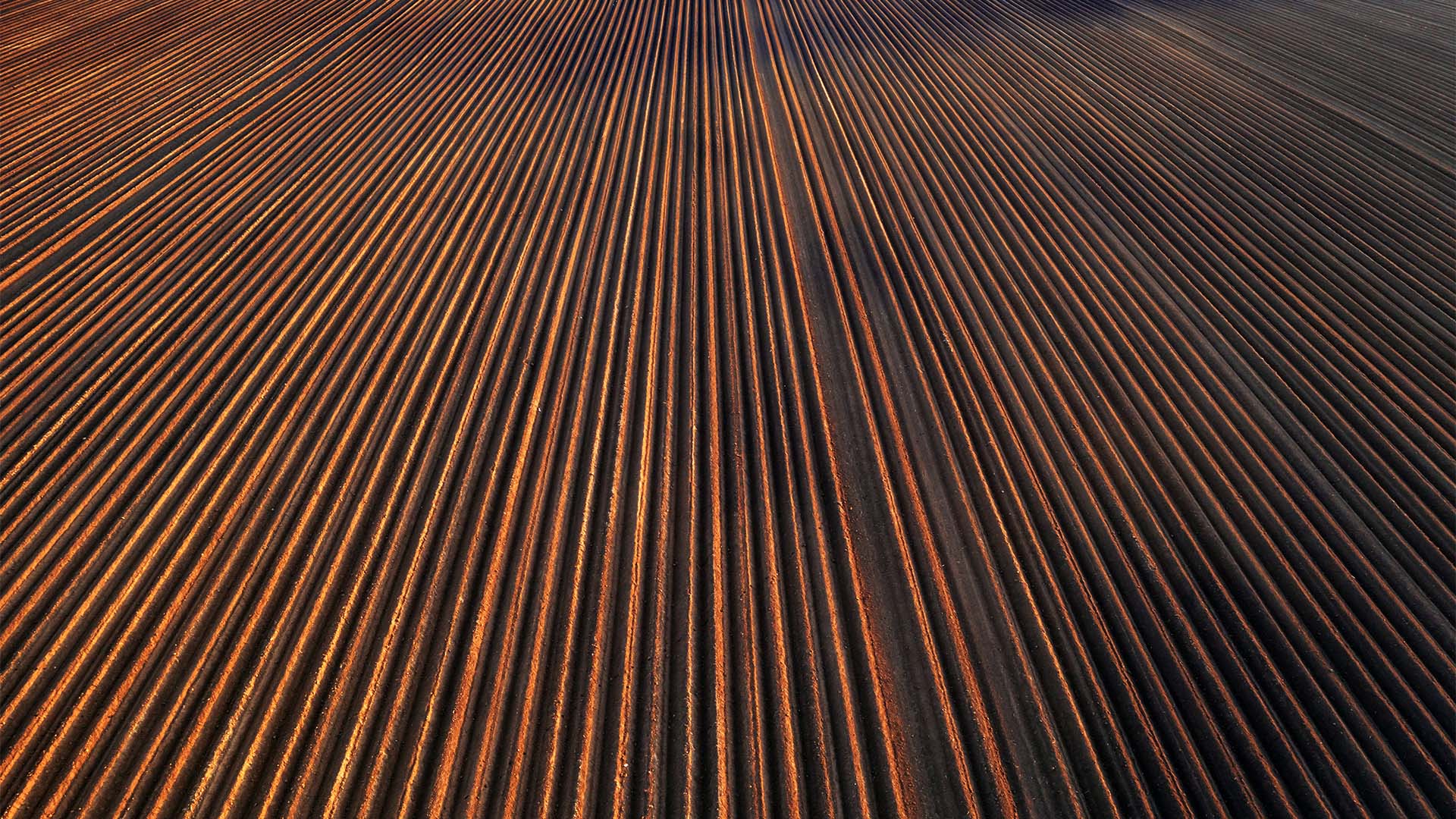 Grazioli Agri in Italy and in the world
Since the 60s until today, we have been distributing agricultural components in Italy and around the world.
In Europe, Grazioli Agri's products have reached the United Kingdom, Ireland, Spain, Germany, France and even the agricultural expanses of the East: Lithuania, Poland, Ukraine, Russia and Greece. Our work has also gone to Egypt, Argentina and Mexico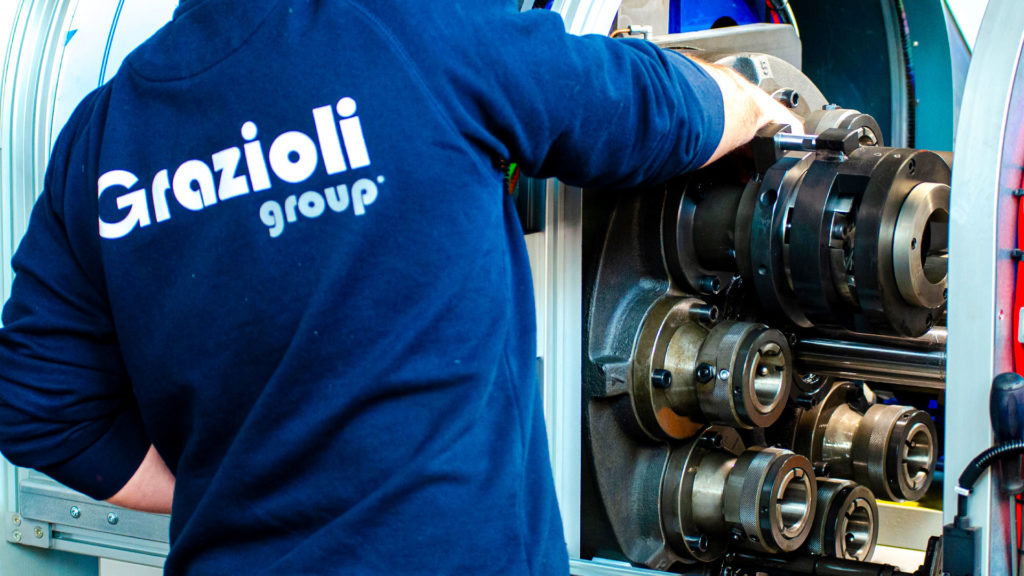 Grazioli Agri: The strength of the Grazioli group
In 1962 Mr. Cesare Grazioli placed the first stone of our familiar company and now it is operating all over the world.
For more than 60 years we have been producing machineries and innovative systems for the steel and nonferrous metals tubes.
Technology, experience and know-how have allowed us to diversify production and maintain a sartorial approach for the optimization of the respective production sectors.