Assistance and maintenance
The fastest way to your safety
Safety and longevity of an agricultural machine are the result of high quality manufacturing, care and constant maintenance over time.
The manure spreaders are devices subject to wear and mechanical stress, so it is important to entrust the maintenance and service to professionals. Our equipment has been working in the fields for over 40 years, for us it is a source of pride and an indication of quality.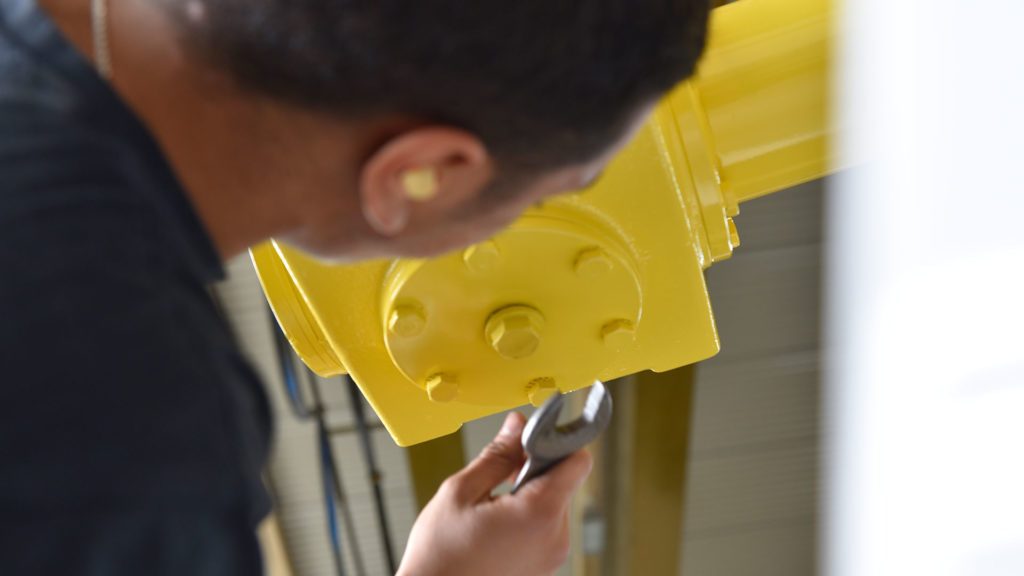 Work safety and optimization
Our professionals are available to help you and advise you on the best solution in case of failure or breakdown.
You don't know how to describe your issue? Send us a pic!