Every day values for
a market full of people
Components and accessories for orchards, vineyards and large fields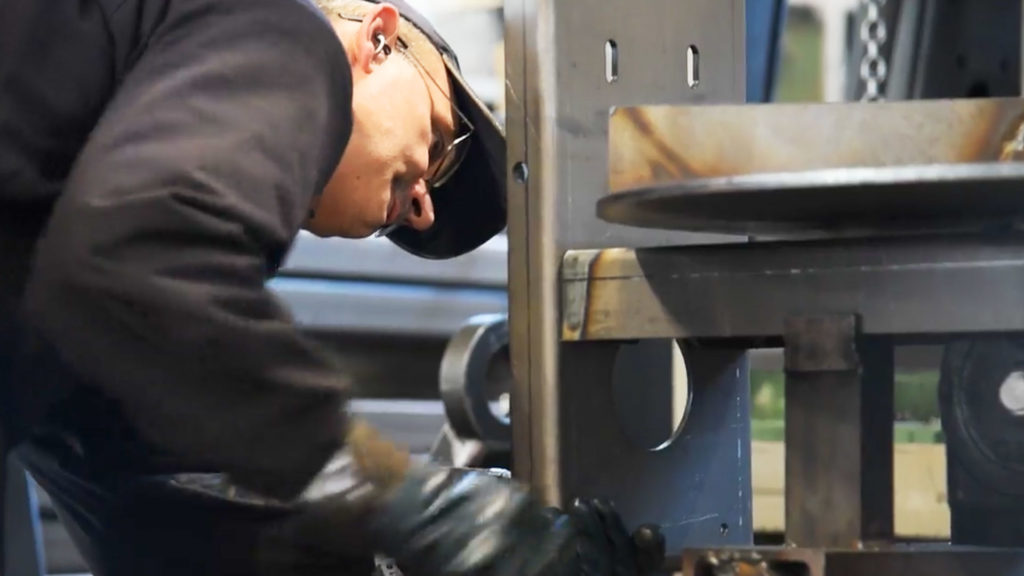 We are the organization that believes in the uniqueness of people as the only path to collective growth and social well-being
Spreading productive ethics in people and bringing out the human value of the market through constant confrontation, responsibility and honesty.
Maximum efficiency in agricultural machinery
At Grazioli Agri, improvement is a daily constant in production and its goal is to increase the efficiency and productivity of equipment used in agricultural production.
Sixty years of experience and company know-how make us a reliable partner in the production of components and accessories for the high performance agricultural sector.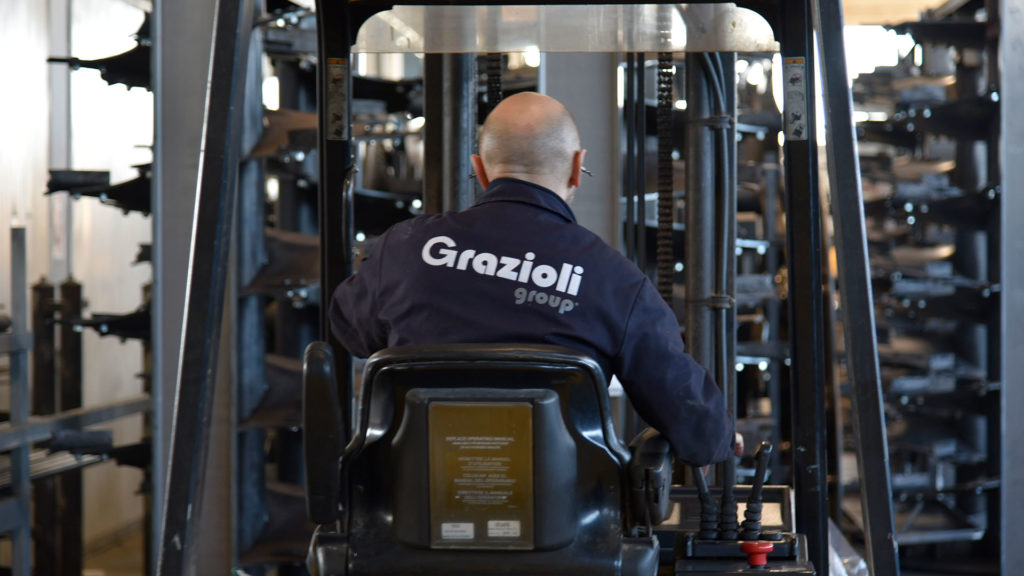 Machinery for spreading different types of organic material
Speed reduction system applicable in hydraulic mat handling, pipe winding, building material mixing and salt spreading
Transmission systems consisting of assembled gear box assemblies, comprising a drive box and one or more return boxes.
We study solutions for agricultural systems, with revival and maintenance of machinery to be side by side professionally with farms all over the world.
Sixty years of development
and know-how
We produce components for agriculture and for application on agricultural machines.At Grazioli Agri we deal with the production, assistance and maintenance of components that can be configured on individual machines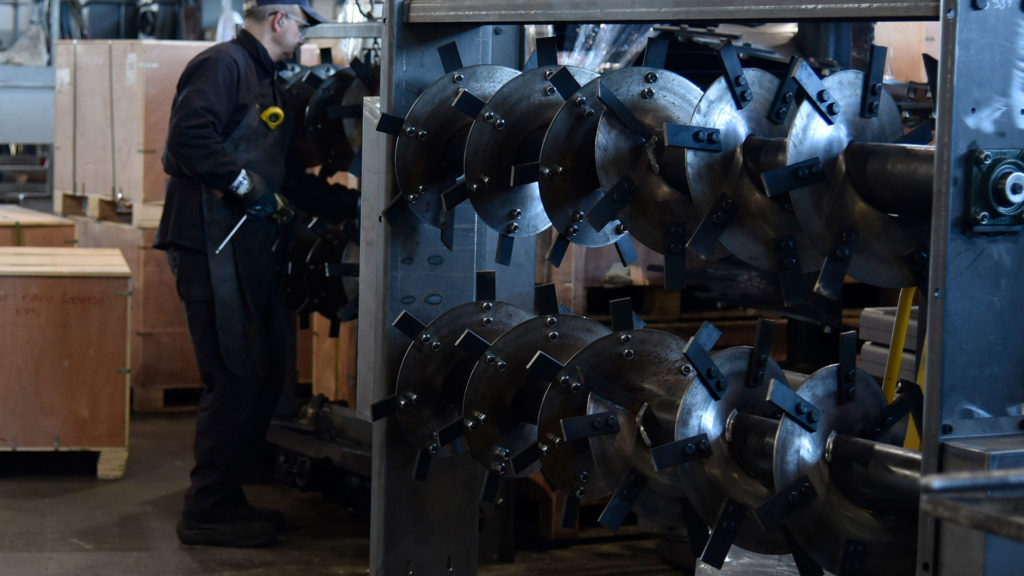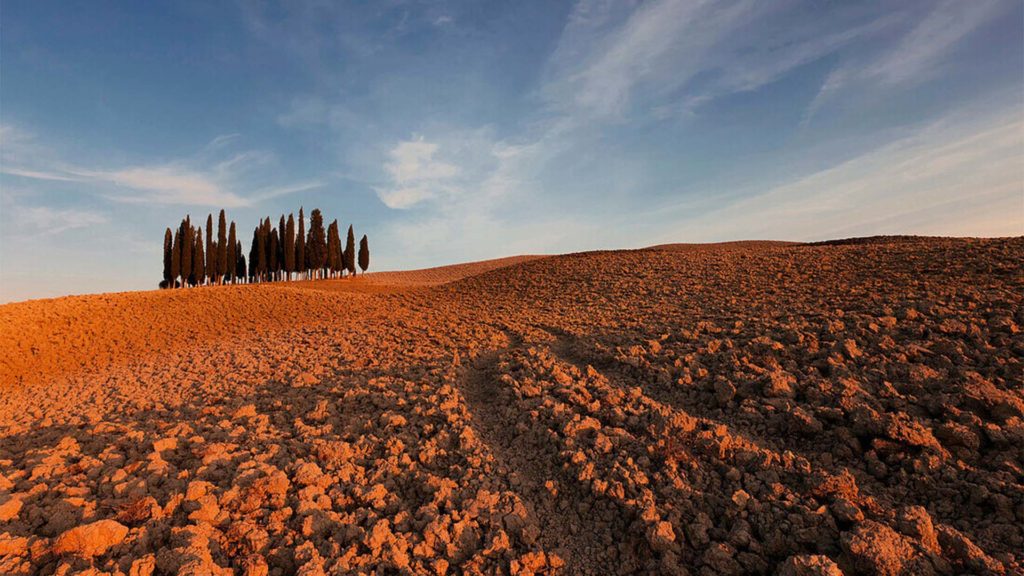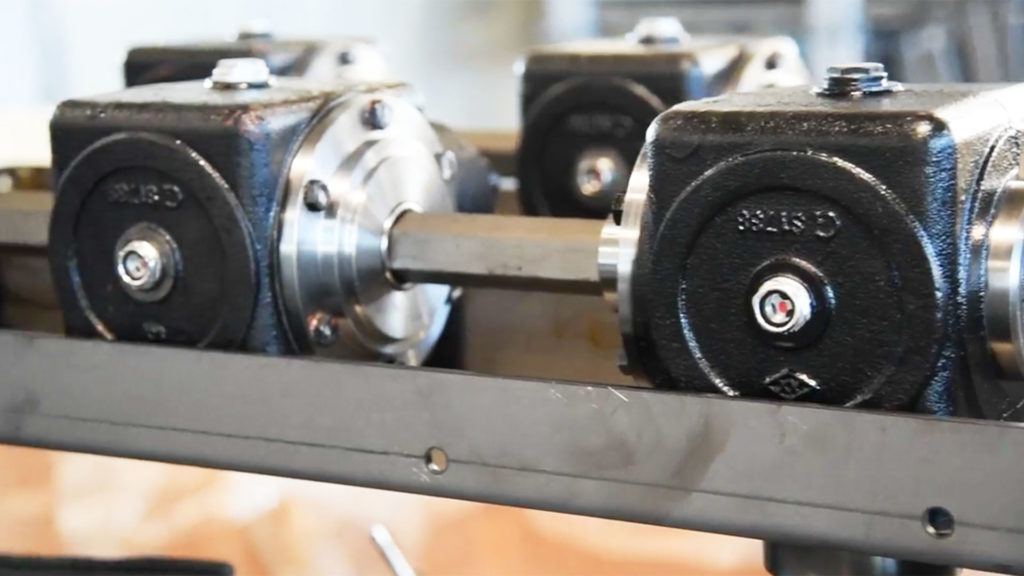 Why choose the Grazioli Group?
We have been reaching vineyards, orchards and large fields since 1962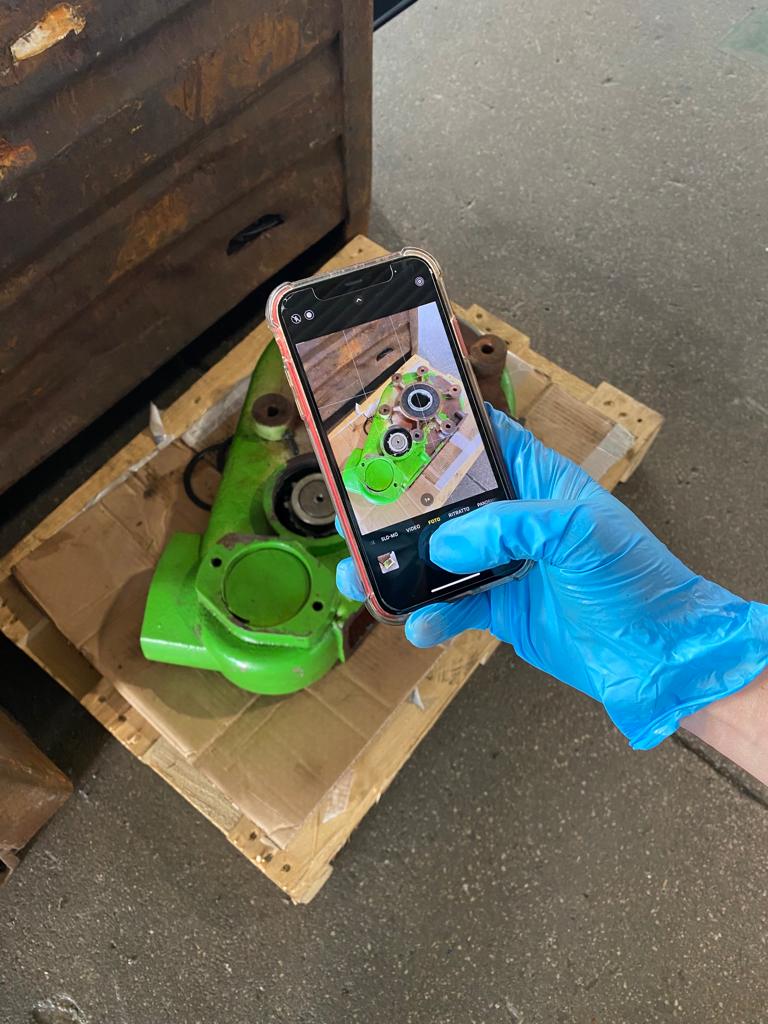 You don't know how to describe your issue? Send us a pic on Whatsapp, we will reply quickly indicating the most suitable solution.
We make our staff of multilingual professionals available to partners and customers.